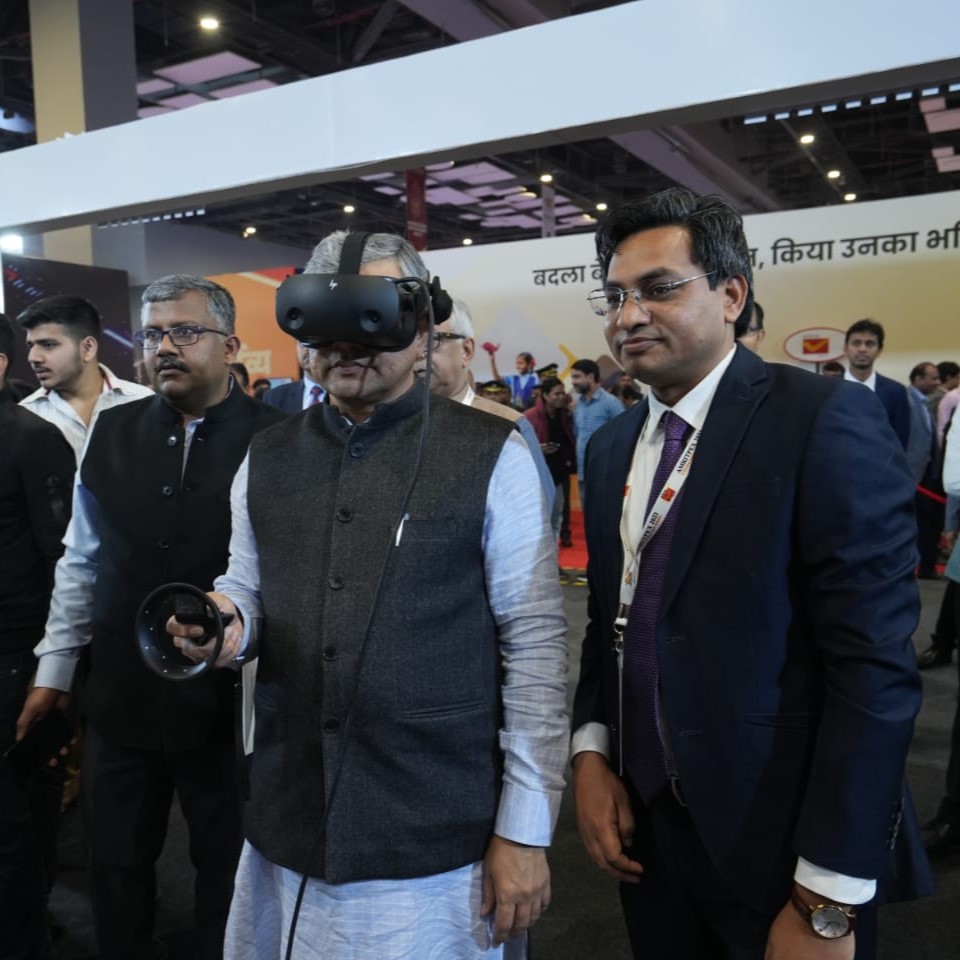 Revolutionizing Interaction and Surface Computing
Invoxel is pioneer in bridging communication gaps by using surface computing technologies and offers products with digital multi-user surface computing technology. Our expertise is providing Multi User Interactive Smart Surface to Group of Users for discussions with interactive applications.
Invoxel Smart Surface is based on advanced hardware technologies to take multiple inputs through the smart surface and interact with digital content. Multiple Users can work simultaneously on Smart Surface for intuitive interaction to make effective and collaborative group communication.